We can safely transport cars, trucks, atv's and motocycles from USA to Mexico.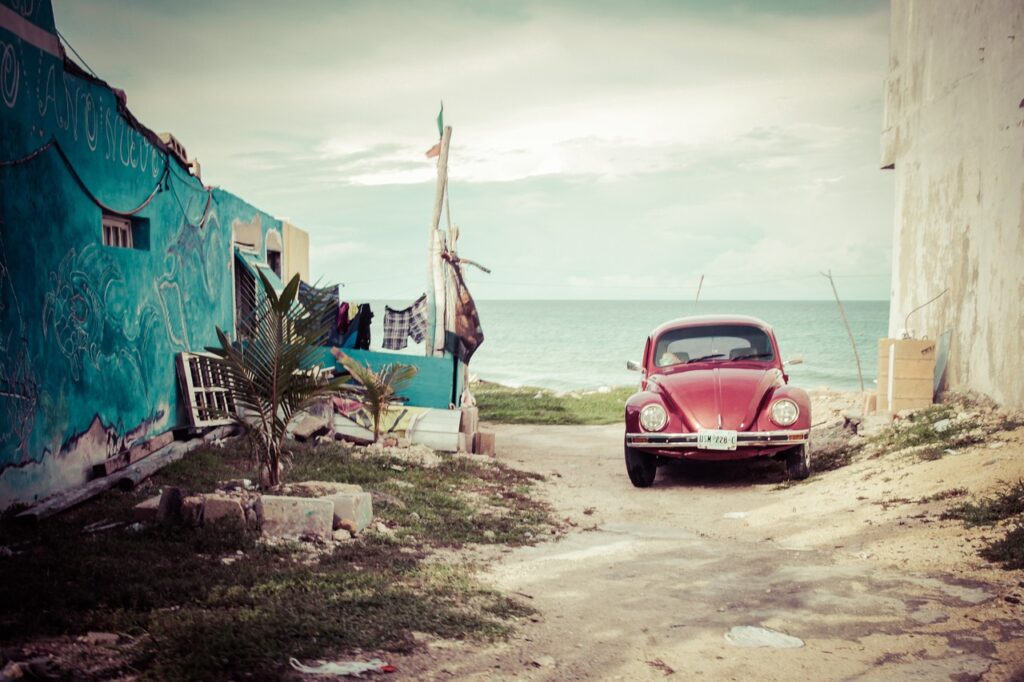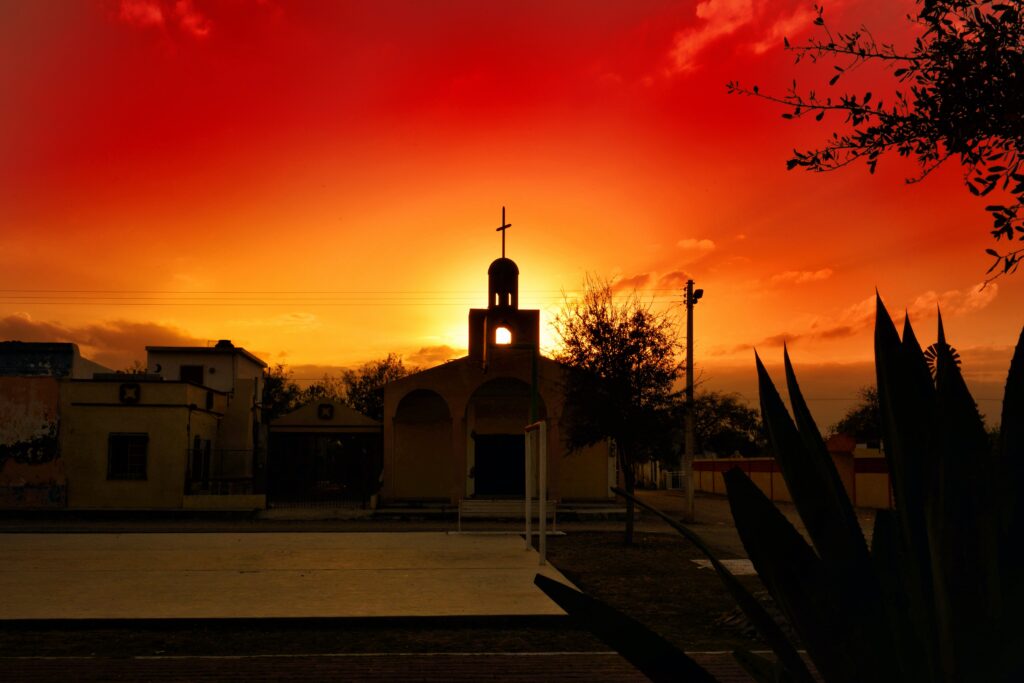 USA TO MEXICO CAR TRANSPORT
We move all cars, trucks, trailers, boats, ATV's, UTV's, motorcycles and anything else withwheels and or an engine.  We ship inside 53' trailers and can also personally tow your boat or off road vehicle. We are also fully insured to drive your vehicle down personally if need be. We service getting your car south or north!
Fees vary based on size of your vehicle and destination.
We can drive your car from anywhere in the US from the Canadian border to the east coast.
                                                           — Things to Note —
Vehicles driven will be inspected prior to driving. Anything considered unsafe will be required to be fixed prior to being driven. Vehicles require current registration if applicable. Vehicles not requiring registration will need a title. We also need a copy of US and or Mexican insurance if applicable, permission letter, and a copy of driver's license.